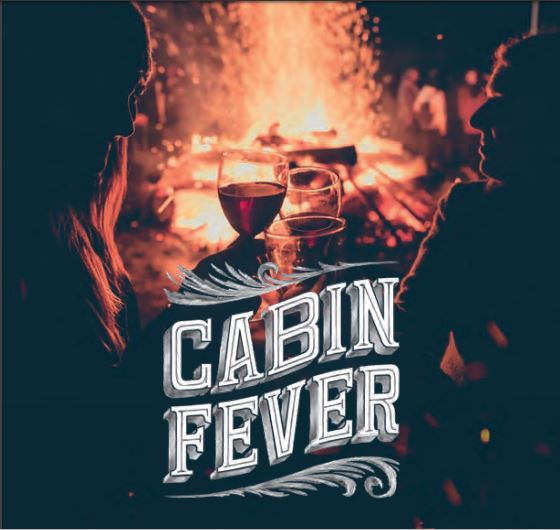 "Break up with your doona. Then enter a loving relationship with winter down south this July."
Last minute room available at Karri House for the opening weekend, but it's THIS weekend so you'll need to hurry! Gourmet delights to satisfy even the most discerning tastes. See www.cabinfeverfest.com.au for the full program of magical events.
PS – Gourmet Escape tickets have just recently gone on sale! More information to follow soon, or check online for details.